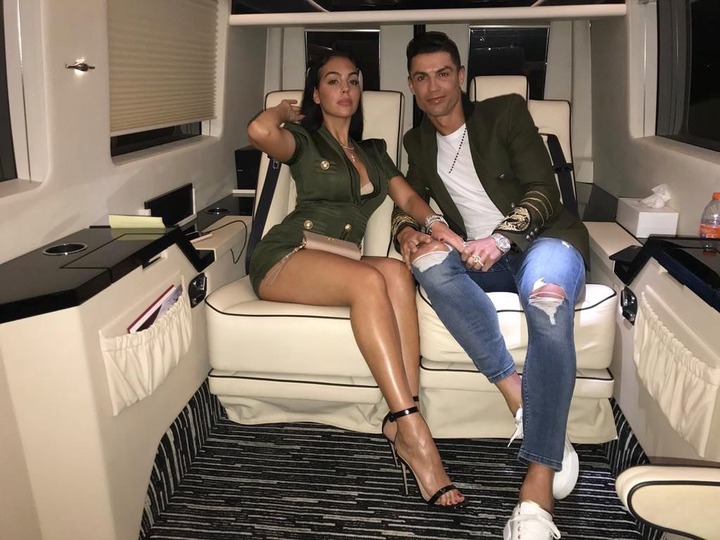 Cristiano Ronaldo is enjoying the festive period alongside his girlfriend Georgina Rodriguez. The football superstar posted a caption on Twitter with the two of them in a private jet, and he wrote " you always make me feel so special" .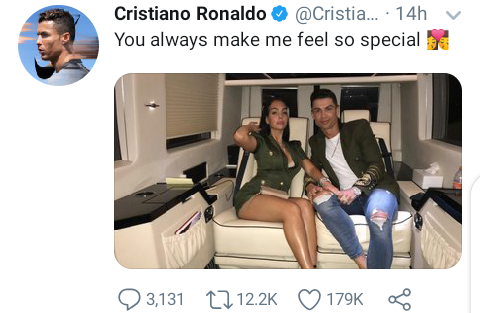 Georgina Rodriguez has been by the side of Cristiano Ronaldo for the past two years and they have a daughter together 'Alana' who was born in 2017 , shortly after the birth of their daughter , Ronaldo posted on Instagram that her daughter and mother are okay. Aside from that , Georgina Rodriguez has also raise Ronaldo's other three children with him.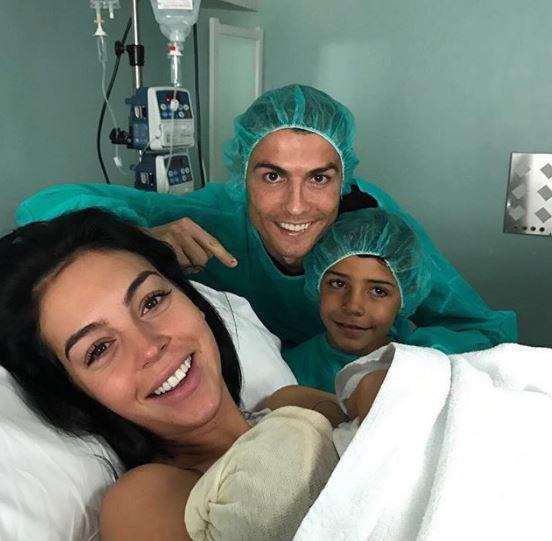 Georgina who claimed that her first meeting with Cristiano Ronaldo was "love at first sight" was first spotted on a string of dates with the then Real- Madrid superstar Ronaldo towards the end of 2016.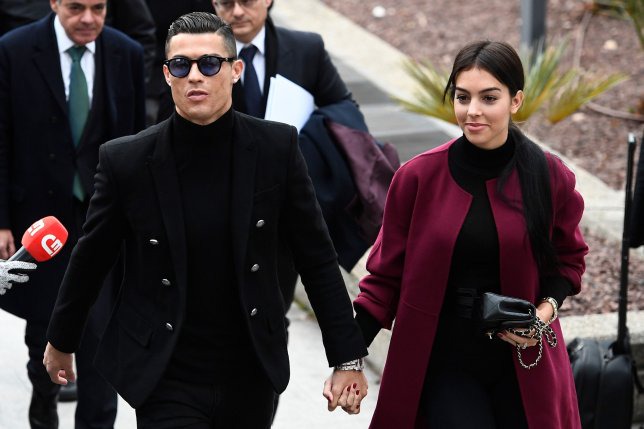 Before meeting Ronaldo, Georgina Rodriguez worked at a Gucci store in the Spanish capital of Madrid. She caught the eye of Cristiano Ronaldo in the VIP area of a Dolce and Gabbana event.
Cristiano Ronaldo also disclose to Piers Morgan during an interview that they will marry one day. He said " We'll be married one day for sure", he told Morgan , according to the Mirror.
"It's my mum's dream as well, so one day, why not?.
He added " Geo is a part of me . She's help me so much. I'm in love for her and am so passionate for her".